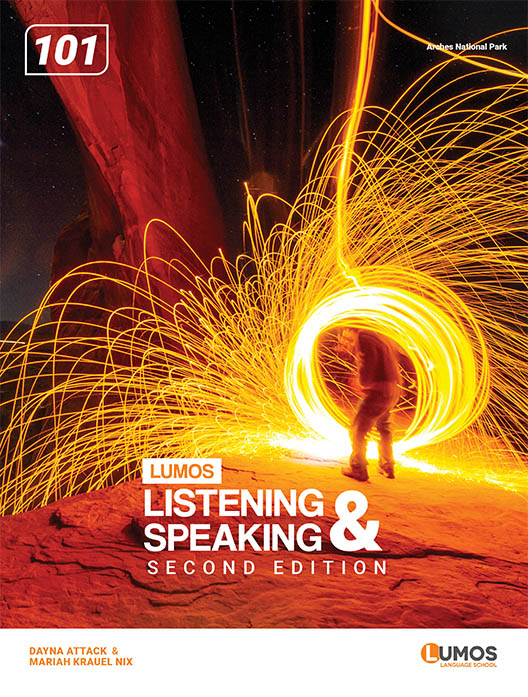 Amy: What do you do on the weekends? 
Brad: I work on the weekends, so I don't rest too much. 
Amy: Oh, that's too bad. Are you usually busy all day? 
Brad: I wake up at 7:30 AM. I eat breakfast, I watch the news, and I shower before 9:00 AM. I drive to work at 9:30. I leave work at 5:00 PM. I usually relax in the evenings. 
Amy: I'm happy that you have an opportunity to relax. 
Brad: Yeah, I just wish I had more time! 
Listen and repeat these sentences. 
My Morning Routine
• I get up at 6:00 AM
• I go for a jog every morning
• I take a shower at 6:45 AM
• I get dressed
• I eat breakfast at 7:00 AM
• I brush my teeth after breakfast
• I go to work at 7:30 AM

My Evening Routine
• I get home from work at 5:30 PM
• I make dinner at 6:00 PM
• I go to my English class after dinner
• I get home from school at 8:15 PM
• I study for an hour
• I watch TV every night.
• I go to bed at 10:30 PM






Listen to the dialogue. 
Clerk: Hi! Welcome to my store. How are you today? 
Customer: I'm good! How are you? 
Clerk: Good, thanks. Can I help you find anything? 
Customer: Yes! Do you have any colored paper? I need red paper for a school assignment. 
Clerk: Well, I don't have red paper, but I have orange paper in the corner. I think we have blue paper, too. 
Customer: I think I can use the orange paper. How much is it? 
Clerk: One packet of orange paper is three dollars and fifty cents. 
Customer: How much paper is in a packet? 
Clerk: There are one hundred and fifty sheets of paper in a packet. 
Customer: Okay! Thank you! 
Clerk: Do you have other questions? 
Customer: Yes! How much are markers? 
Clerk: The markers are four dollars. 
Customer: Okay! I want the markers, but I don't need the paper. I will get it in anotehr store. 
Clerk: Sounds good!